What inspires you? If you are anything like me, you are continually looking for elements that bring inspiration to your projects, home, wardrobe, next party or vacation... the list goes on. It's amazing at times that one tiny fragment you see while walking down a city street, meeting a friend for lunch, or flipping through a magazine can create that spark of inspiration. Here are a few images that may do the trick.....
an exquisite reflecting pool by Alberto Burckhardt
pHOTo credit: carlos
domenech
a perfect Frank Greenwald home in East Hampton
or Ina Garten's Barn....
Frank Greenwald Architecture
a beautiful terrace
design by: John Saladino......photo courtesy: Veranda
a favorite lunch spot...
.
or a great place to enjoy a glass of wine....while waiting for lunch
a refreshed garden after the rain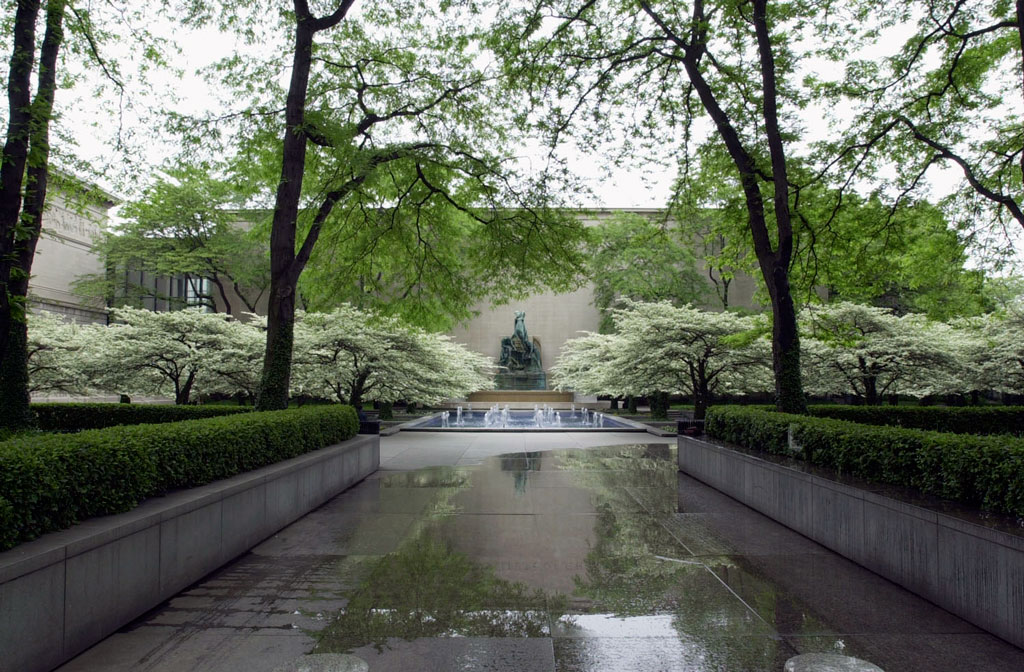 Art Institute, Chicago. South Garden.
photo courtesy: gardenvisit.com
looking North down Michigan Avenue....
HOERR SCHAUDT
landscape architects
a favorite designer's book
elements of her work....
photos courtesy: Atlanta home and Lifestyles
As a designer and artist, inspiration in any form continues to be an integral part in my creative world. Occasionally it may seem illusive, but most of the time it's as clear as the writing on the wall.....
This is my first post. Hope it "lights up" a little inspiration in you!